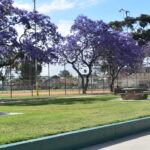 Discover Golden Hill Park in San Diego
August 28, 2023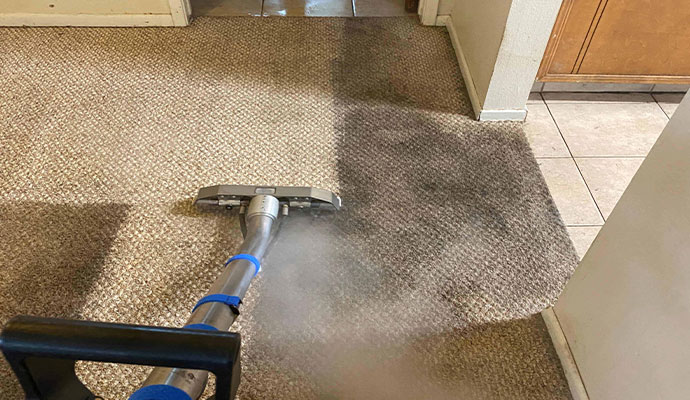 Do I need to move my furniture before getting my carpets cleaned?
August 28, 2023
The first consideration in determining the drying time of a freshly cleaned sofa is the cleaning method employed. Different cleaning techniques utilize varying amounts of water or cleaning solutions, which directly impact the moisture content within the fabric. Traditional steam cleaning, for instance, introduces steam and water deep into the fibers to dislodge dirt and grime. This method generally necessitates a longer drying period due to the significant moisture involved. On the other hand, dry cleaning methods, such as encapsulation or foam cleaning, utilize minimal moisture, leading to quicker drying times.
The fabric composition of the sofa also plays a significant role in determining the drying duration. Natural fibers, such as cotton or linen, tend to absorb moisture more readily, requiring more time to dry thoroughly. Synthetic materials, like polyester or microfiber, typically repel moisture to some extent, allowing for quicker evaporation. It is essential to consider the fabric type when estimating the drying time, as it directly affects the absorption and release of moisture within the sofa.
Ambient conditions and external factors are vital components that influence the drying process. Factors such as temperature, humidity, and airflow play a crucial role in expediting or prolonging the drying time. In a warm and well-ventilated room, with moderate humidity, the sofa is more likely to dry faster. Conversely, colder temperatures and high humidity can impede the evaporation process, prolonging the drying time. It is advisable to ensure proper ventilation and airflow in the room during the drying process to facilitate efficient moisture removal.
The extent of moisture saturation within the sofa is another factor that determines the time required for drying. Deep cleaning methods, aimed at tackling stubborn stains or deeply embedded dirt, often involve more moisture saturation. As a result, these areas may require additional time to dry thoroughly. Conversely, routine maintenance cleaning, focusing on surface-level dirt, may result in a quicker drying time due to lesser moisture penetration.
In addition to the factors mentioned above, the size and thickness of the sofa also influence the drying time. A larger or bulkier sofa will naturally retain more moisture within its layers, necessitating a longer drying period. Similarly, a sofa with thick padding or cushions may take longer to dry compared to a sleeker, more streamlined design.
While it is challenging to provide an exact timeframe for sofa drying, it is generally recommended to allow a minimum of 4 to 6 hours for the moisture to evaporate adequately. However, it is crucial to note that this duration may vary based on the factors discussed above. To ensure optimal results and prevent any potential damage, it is advisable to follow the recommendations provided by the professional cleaner or manufacturer regarding the drying time for your specific sofa.
In conclusion, the drying time of a sofa after cleaning is influenced by various factors such as the cleaning method used, fabric composition, ambient conditions, moisture saturation, and the size of the sofa. By understanding the intricacies involved in the drying process, you can ensure that it receives the care and attention it deserves, leaving you with a beautifully cleaned and thoroughly dried piece of furniture to enjoy.
Learn more:
Will professional sofa cleaning remove stains and odors?
Can I clean my sofa at home or should I hire a professional?