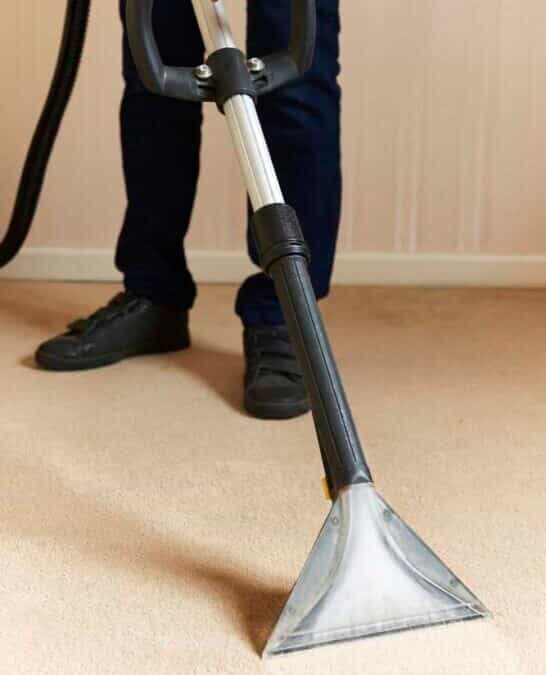 Chem-Dry's Carbonated System A Proven Winner
Our carpet cleaning process uses carbonation & ingredients copied from Mother Nature to make your carpets fresh and clean again.
The exclusive Chem-Dry process generates natural carbonation to produce millions of tiny effervescent bubbles which penetrate the carpet fiber, dissovle dirt & stains quickly, and act as tiny propellants that actually lift dirt to the surface for extraction. With the Chem-Dry system, stubborn spots and stains simply disappear. Carpets take very little time to dry and, because there are no dirt attracting residues left behind, your carpets stay cleaner longer.
Our cleaning formula:
The Natural™
Our primary patented cleaning formula, The Natural™ is at the heart of our cleaning process. Years of research & development went into harnessing the same cleaning principal club-soda utilizes to clean so effectively. In doing so, we are able to offer a better clean with NO: soaps, detergents, solvents, enzymes, or other harmful . That's right, The Natural™ is 100% eco-friendly using only all-natural ingredients you'd find in Mother Nature herself gentle, pure & completely safe for your entire family.
Hot Carbonating Extraction (HCE) System
With the past as our foundation, Chem-Dry has taken a quantum leap by combining our carbonated formula and combining it with Heat & Extraction. As you know, hot water helps rinse grease & grime like washing dishes in hot vs. cold water. Our new Hot Carbonating Extraction (HCE) process adds the benefits of this heat along with a powerful vacuum extraction method for a much more thorough clean.
Heat & Cabonation Together…A Valuable Invention
Combining heat and carbonation is not as easy as it may sound. The problem is, if you heat a carbonated solution, the bubbles are quickly driven away (ie. a soda on a hot summer day goes flat much quicker). We created a patented technology that actually allows carbonated bubbles to exist in a hot solution. Two seperate solutions are heated to a ready-to-use temperature of 190 degrees perfect for cleaning. These two solutions are combined just before they hit the carpet fiber. The result of combining these special solutions is an even more powerful carbonating reaction which produces millions of effervescent cleaning bubbles for a deeper clean using a fraction of the moisture used by traditional cleaning methods.
Call Us for Your Free Estimate!
Now that you know how our process works, you can rest assured you are truly getting a Cleaner, Drier, Healthier clean. Give us a call at (800)935-6705. Also feel free to contact us for any further questions about our cleaning method, formula or equipment.
Why Choose Us
Our Expertise
Making Your
Carpet Like New
At Steam Green Carpet Cleaning, we promise to meet the highest standards in the industry by delivering a quality product at the best value. Our products will be expertly applied and our services will be delivered by trustworthy, friendly professionals. We develop customers for life because we deliver our services with personal respect for the customer, a disciplined work process and exceptional service. We stand behind our work and follow up on every job we complete.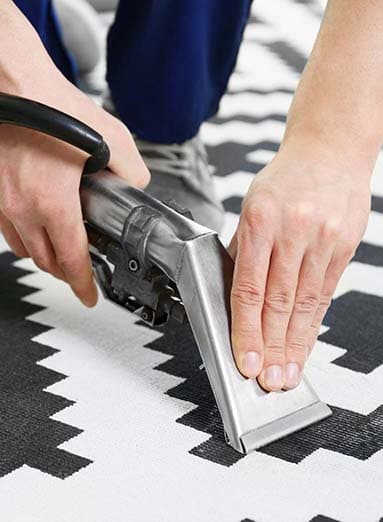 Expert Tech
professionals who have helped clean millions of there carpet.

Comfortable Price
Price is what you pay. Value is what you get. We believe that value is what you're looking for.

Affordable Service
Total number of reviews and star-ratings are based on data collected during the time.
Client Feedback
Happy Client Says About
Our Company
My Steam Green Carpet Cleaning has been a lifesaver! We've had so many issues with water damage in our home over the years, but they have been able to fix each one. They are always on time and really care about their customers. I highly recommend them!
Very responsive and got the job done right. We had an issue with our AC and they fixed it immediately. I would absolutely recommend My Steam Green Carpet Cleaning.
They do a great job carpet cleaning. Very professional. Good customer service.
They do an amazing job, and are very thankf to have them help our fami!
They did a great job, they were super professional and easy to work with, and I wouldn't hesitate to use them again next time I need rugs cleaned.
Professional and punctual. The upholstery cleaning was done with due care and diligence. I strongly recommend this firm to all.
I love My Steam Green Carpet Cleaning! They are the best rug cleaning company around. I love working with them because they always get stains out and don't make a mess. I highly recommend them to anyone in need of professional carpet cleaning services!
Brandon Davidson
2022-10-12
They are very good. The owner was very friendly and his team did a great job on carpet cleaning. I will recommend anyone to use their service.
Best place to get ur carpets clean..they do a great job..you won't be disappointed. Give them a try. I recommended My Steam Green Carpet Cleaning. Thank you.
Above average professional service. Really top shelf. He had an opening when I called, was there in an hour. Jose works hard, and earned every cent. Filthy carpets are now clean, nothing damaged, work done by a polite and respectful individual at a fair price. Hard to find these days. Thank you Jose!