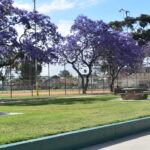 Discover Golden Hill Park in San Diego
August 28, 2023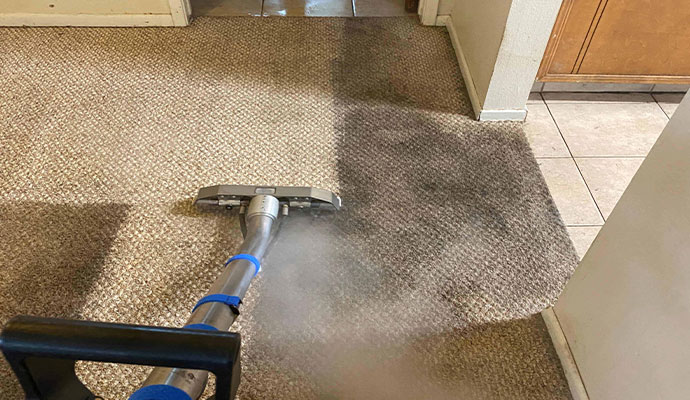 Do I need to move my furniture before getting my carpets cleaned?
August 28, 2023
Cleaning a sofa is no simple task; it requires careful consideration of various factors such as the fabric type, level of dirtiness, and the presence of stubborn stains. While tackling the challenge at home may seem enticing, the complexity of the task should not be underestimated. It is crucial to recognize that different fabrics necessitate different cleaning methods, and using the wrong technique can result in irreparable damage.
The first step in determining whether to embark on a DIY cleaning adventure or seek professional assistance is to assess the fabric of your sofa. Sofas come in a myriad of materials, ranging from delicate silk and linen to robust leather and microfiber. Each fabric requires specific care and handling to ensure optimal results without compromising its integrity. An experienced professional possesses the knowledge and expertise to identify the fabric type and apply suitable cleaning techniques accordingly.
Another crucial consideration is the extent of dirt and stains embedded within the sofa's fibers. Everyday use inevitably leads to the accumulation of dust, pet dander, food particles, and the occasional accidental spill. While a regular vacuuming routine can help to some extent, deep-seated dirt requires more than just surface-level cleaning. Professional sofa cleaners employ specialized equipment and products that effectively penetrate the fabric and extract dirt, leaving your sofa fresh and revitalized.
Stubborn stains are an all-too-familiar nuisance that can turn a once-lovely sofa into an eyesore. Whether it's an unfortunate wine spill or an ink mark from an overzealous pen, these blemishes require careful attention. Attempting to remove stains at home without proper knowledge and tools can exacerbate the problem and result in permanent damage. Professionals are well-versed in the art of stain removal, armed with a repertoire of techniques to tackle even the most obstinate marks.
One aspect that often goes unnoticed when contemplating sofa cleaning is the potential health risks associated with unclean upholstery. Over time, sofas can become breeding grounds for allergens, dust mites, and bacteria, leading to respiratory issues and other health concerns. Professional cleaning not only enhances the aesthetic appeal of your sofa but also ensures a healthier living environment for you and your loved ones.
While the allure of a DIY project may tempt us, it is important to recognize the limitations of our own abilities. Sofa cleaning requires expertise, precision, and the right tools to achieve the desired results. By enlisting the services of a professional, you can be confident that your sofa is in the hands of a skilled individual who will restore it to its former glory.
To sum up, the decision to clean your sofa at home or hire a professional depends on several factors such as fabric type, level of dirtiness, presence of stains, and overall desired results. Taking into account the complexities involved in sofa cleaning and the potential risks of DIY methods, it is advisable to entrust this task to a professional. With their specialized knowledge, state-of-the-art equipment, and effective cleaning techniques, they will ensure that your beloved sofa is thoroughly cleansed, rejuvenated, and ready to provide you with comfort and elegance for years to come.
Learn more: