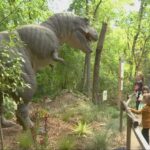 Discover Exotic Wildlife at Sacramento Zoo, CA
August 28, 2023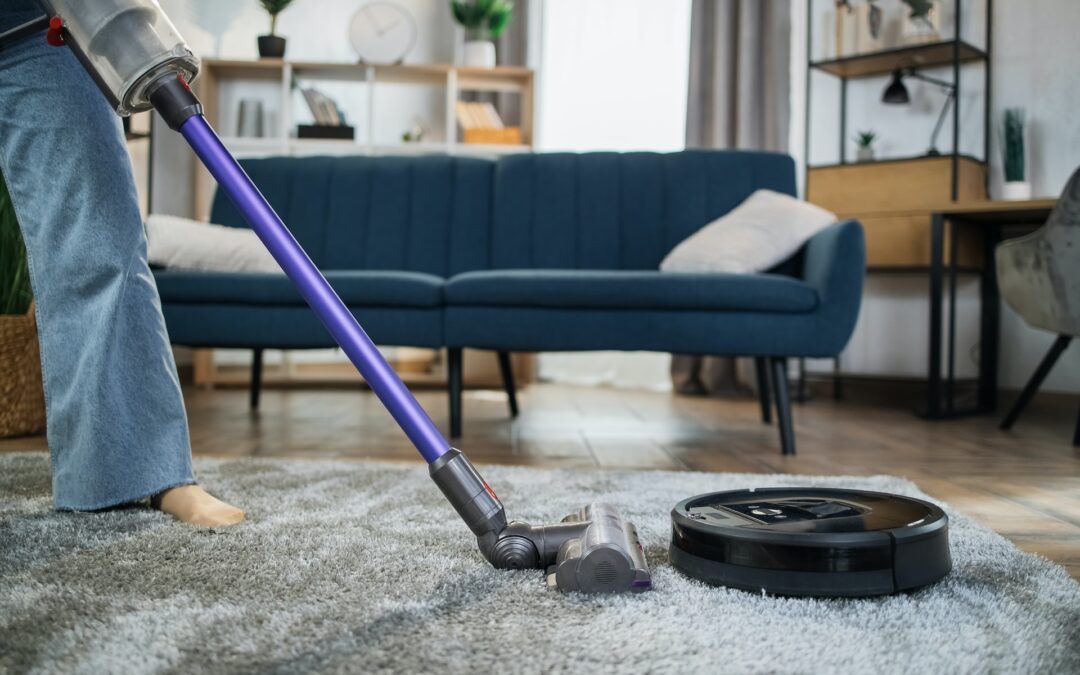 Can carpet cleaner be used on a mattress?
August 28, 2023
Stains, the unwelcome guests that tarnish the beauty of our sofas, can take various forms and possess varying degrees of stubbornness. From accidental spills of coffee and wine to the mysterious marks left behind by daily wear and tear, these stains can seem indomitable. However, fear not, professional sofa cleaning is equipped with an arsenal of techniques and specialized products designed to tackle even the most obstinate of stains.
The first step in the stain-removal process is identification. A professional cleaner possesses a trained eye, capable of discerning the nature of different stains and determining the most effective approach for their removal. Whether it's ink, grease, or food stains, they know to select the appropriate cleaning solutions and methods tailored to the specific stain at hand.
With precision and care, professional cleaners will apply their expertise to eradicate stains. Through the use of advanced cleaning equipment, specialized stain-removal agents, and targeted techniques, they delve deep into the fibers of your sofa to extract and dissolve the stains. Their meticulous approach ensures that the stains are not merely masked but effectively eliminated, leaving your sofa looking revitalized and renewed.
But what about those persistent odors that seem to linger no matter what we do? Odors can permeate our sofas, leaving an unpleasant ambiance and diminishing the comfort of our living spaces. Whether it's the result of pet accidents, spilled food, or everyday usage, these odors can be notoriously difficult to eradicate. However, professional sofa cleaning offers a glimmer of hope in banishing these unwelcome scents.
Professional cleaners understand that simply masking odors is not enough; true odor removal requires addressing the source. They utilize specialized cleaning solutions and techniques that penetrate the fabric, targeting the molecules responsible for the lingering smells. By neutralizing these odor-causing compounds, professional sofa cleaning effectively eliminates the unpleasant scents, leaving your sofa smelling fresh and inviting once again.
It is important to note that the success of stain and odor removal through professional cleaning may depend on various factors. The age and severity of the stains, as well as the type of fabric, can impact the outcome. It is advisable to communicate openly with the professional cleaner about any specific concerns or challenges you may have, as they can provide insight into realistic expectations based on their experience.
While professional sofa cleaning can work wonders in stain and odor removal, it is essential to remember that prevention is always better than cure. Taking proactive measures to protect your sofa, such as promptly attending to spills and accidents, using fabric protectors, and implementing regular maintenance routines, can significantly reduce the likelihood of stubborn stains and persistent odors from taking hold.
Finally, bear in mind that even with the most vigilant care, accidents happen. When this happens, remember that professional sofa cleaning is always here to help. With their combination of industry expertise and specialized techniques, they are equipped to restore your beloved sofa to its pristine condition.
Learn more:
Are there any precautions to take before and after sofa cleaning?