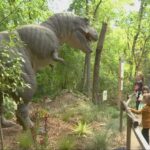 Discover Exotic Wildlife at Sacramento Zoo, CA
August 28, 2023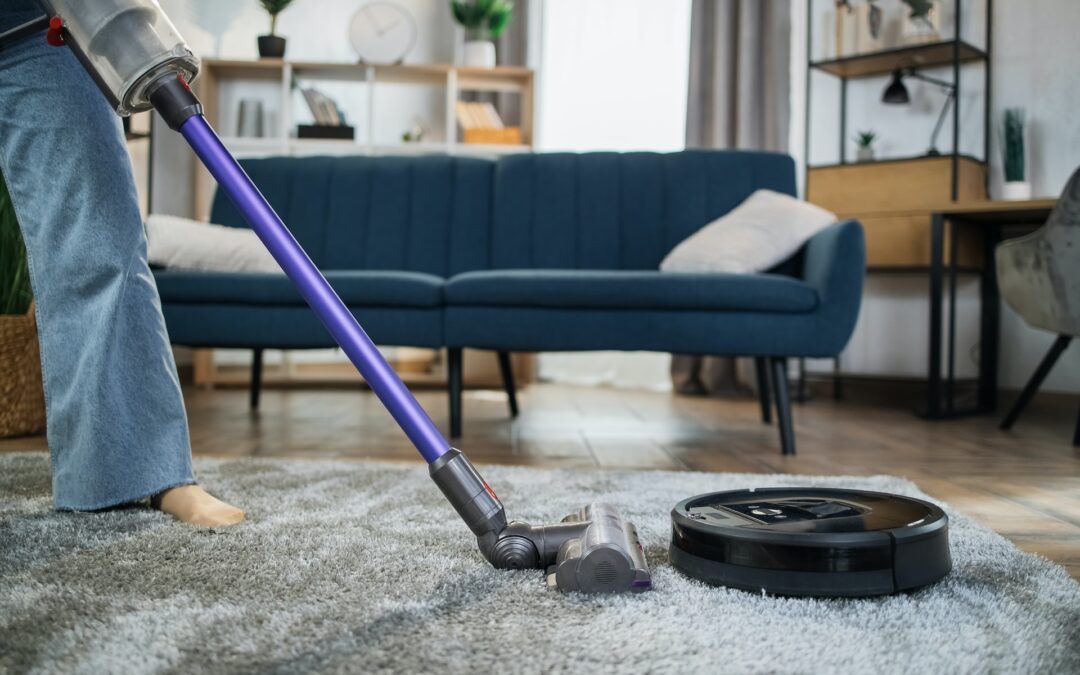 Can carpet cleaner be used on a mattress?
August 28, 2023
Before diving into the process of sofa cleaning, it is crucial to prepare the area and the sofa itself. Clearing the surrounding space of any obstacles, such as coffee tables or decor items, creates a safe and unobstructed workspace. This allows for easier maneuvering and ensures that the cleaning process can be carried out efficiently.
Next, it is essential to inspect the sofa for any loose or fragile components. Check for loose buttons, frayed threads, or any weak spots in the fabric. Addressing these issues before cleaning will prevent further damage during the process. If you notice any loose buttons or threads, it is advisable to secure them or seek professional assistance to ensure proper repair.
Before proceeding with the actual cleaning, it is wise to test any cleaning solutions or products on a small, inconspicuous area of the sofa. This test spot will help determine the compatibility of the cleaning agent with the fabric and prevent any unwanted discoloration or damage. Wait for the tested area to dry completely and observe the results before proceeding with the full cleaning process.
When it comes to actual cleaning, it is crucial to follow the instructions provided by the manufacturer or seek professional guidance. Different fabrics require specific care, and using the wrong cleaning technique or product can lead to irreversible damage. By adhering to the recommended cleaning methods, you can ensure that your sofa receives the appropriate treatment it deserves.
During the cleaning process, it is essential to pay close attention to the amount of moisture applied to the sofa. Excessive moisture can lead to extended drying times, potential fabric shrinkage, or even mold growth. It is advisable to use a moderate amount of water or cleaning solution and avoid over-saturating the fabric. Proper ventilation in the room is also crucial to facilitate the drying process after cleaning.
Once the cleaning process is complete, it is time to focus on post-cleaning precautions to maintain the freshness and longevity of your sofa. Allow the sofa to dry thoroughly before using or placing any items on it. This ensures that any residual moisture evaporates completely, preventing the growth of mold or mildew.
To protect your freshly cleaned sofa, consider implementing preventive measures. Applying a fabric protector or stain repellent can create a barrier against future spills and stains. Additionally, using removable and washable sofa covers or throws can help preserve the cleanliness of the fabric and provide an added layer of protection.
Regular maintenance is key to keeping your sofa in pristine condition. Implement a routine cleaning schedule that includes vacuuming, spot cleaning, and occasional professional deep cleaning. This will help prevent dirt and debris from accumulating and extend the lifespan of your sofa.
In conclusion, taking precautions before and after sofa cleaning is essential to ensure a successful and long-lasting outcome. By preparing the area, inspecting the sofa, testing cleaning solutions, following proper cleaning techniques, and allowing for thorough drying, we can preserve the beauty and integrity of our beloved furniture. So, approach the task of sofa cleaning with caution and care, and relish in the joy of a pristine and well-maintained piece of furniture that elevates the comfort and aesthetic appeal of your living space.
Learn more:
Can sofa cleaning help improve indoor air quality?