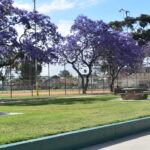 Discover Golden Hill Park in San Diego
August 28, 2023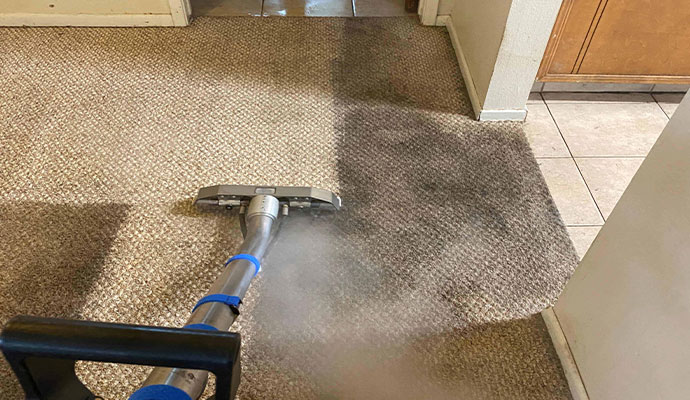 Do I need to move my furniture before getting my carpets cleaned?
August 28, 2023
Carpet cleaning, a process so ingrained in our domestic routine, has evolved over centuries to become an art form in itself. With an array of powerful cleansers and innovative techniques at our disposal, we are empowered to transform dingy carpets into immaculate havens of freshness. However, the compatibility of these carpet cleaners with mattresses remains an enigma, waiting to be unraveled.
To embark on this quest, we must first understand the similarities and differences between carpets and mattresses. Both are meticulously chosen for comfort and aesthetic appeal, serving as essential components of our homes. While carpets are designed to endure heavy foot traffic and withstand daily wear and tear, mattresses bear the weight of our bodies, cradling us in their embrace as we seek respite from the world. Their distinct features require us to tread carefully as we contemplate the use of carpet cleaner on our cherished sleeping surfaces.
In essence, carpet cleaners are designed to penetrate deep into the fibers of carpets, dislodging dirt, grime, and stains that have taken residence over time. These cleaning solutions often contain specific enzymes, surfactants, and solvents, meticulously formulated to address the unique challenges presented by carpets. However, the composition of a mattress differs significantly from that of a carpet, demanding a thoughtful approach to cleaning.
Mattresses, usually composed of layers of foam, fabric, and springs, are delicate entities that require gentle care. They are prone to absorbing and retaining moisture, making them susceptible to mold, mildew, and allergen buildup if not properly maintained. The use of carpet cleaner, with its potent chemicals and aggressive action, may prove to be too harsh for the sensitive fabric of a mattress. While the initial results may appear satisfactory, the long-term consequences of subjecting a mattress to carpet cleaner can be detrimental.
To ensure the longevity and cleanliness of your cherished mattress, a more tailored approach is recommended. Begin by vacuuming the surface of the mattress to remove loose debris and dust. This simple yet effective step sets the foundation for a thorough cleaning process. Next, consider using a mild detergent or upholstery cleaner specifically designed for mattresses. These gentle formulations are created to tackle stains and odors while preserving the integrity of the mattress's fabric.
Alternatively, a tried-and-true method for freshening up a mattress involves harnessing the power of baking soda. This humble kitchen staple, renowned for its natural deodorizing properties, can be generously sprinkled over the surface of the mattress. Allow it to sit for a few hours, allowing the baking soda to absorb unwanted odors, before vacuuming it away. This approach provides a gentle yet effective means of refreshing your mattress without compromising its structure.
In conclusion, while the allure of using a carpet cleaner on a mattress may seem tempting, it is advisable to exercise caution. The delicate composition and unique cleaning requirements of mattresses necessitate a more nuanced approach. By employing gentle cleaning solutions, such as mild detergents or upholstery cleaners, or turning to the natural power of baking soda, we can effectively maintain the cleanliness and comfort of our cherished mattresses.
Learn more:
Is dish soap good for carpet cleaning?
Can professional carpet cleaning help with allergies and respiratory issues?