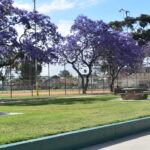 Discover Golden Hill Park in San Diego
August 28, 2023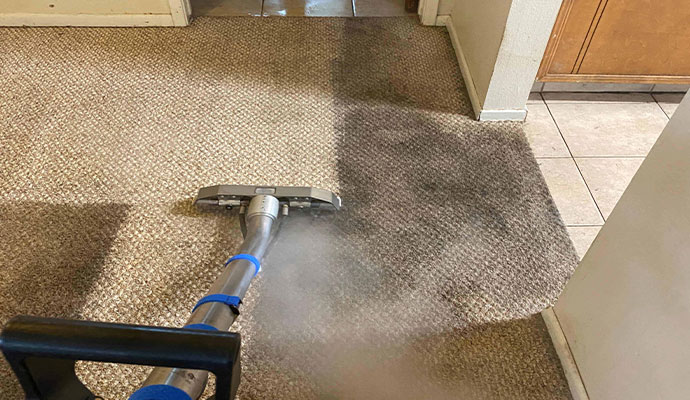 Do I need to move my furniture before getting my carpets cleaned?
August 28, 2023
Dish soap, a trusty ally in the battle against grease and grime on our dishes, possesses a mild yet powerful formula that cuts through tough stains. Its ability to dissolve oils and lift away dirt has long made it a staple in our cleaning repertoire. However, the transition from plates and cutlery to the lush fibers of carpet warrants careful consideration.
Carpet cleaning, an art form in itself, requires an understanding of the unique challenges posed by different types of stains and carpet materials. The decision to employ dish soap as a carpet cleaner necessitates an evaluation of its suitability for the task at hand.
To embark on this quest for knowledge, we must delve into the intricacies of dish soap's composition. Typically, dish soaps contain surfactants, which act as agents to break down and remove grease and dirt. These surfactants work by reducing the surface tension of water, allowing it to penetrate and dislodge stains effectively. However, the presence of certain additives and fragrances in dish soaps may hinder their effectiveness when used for carpet cleaning.
When confronted with a spill or stain on a carpet, time becomes a formidable adversary. Immediate action is crucial to prevent the stain from setting in and becoming a permanent blemish. In such instances, the use of a mild dish soap solution may prove beneficial. Diluting a small amount of dish soap in warm water creates a gentle carpet cleaner that can be applied to the affected area. With a soft cloth or sponge, I gently dab at the stain, working from the outer edges toward the center, being careful not to oversaturate the carpet.
However, it is important to exercise caution when using dish soap on carpets. Some dish soaps may contain additives or fragrances that can leave behind a residue or discoloration on the carpet fibers. To mitigate this risk, it is advisable to perform a patch test on a discreet area of the carpet before proceeding with full-scale cleaning. This test allows for the assessment of any adverse reactions that may occur, ensuring the longevity and appearance of the carpet.
In cases where the stain proves to be particularly stubborn or if the carpet requires a comprehensive deep cleaning, it is recommended to consult professional carpet cleaners. These experts possess the knowledge, equipment, and specialized solutions to effectively tackle a wide range of stains and restore carpets to their former glory.
At last, the use of dish soap as a carpet cleaner can yield satisfactory results when approached with caution and within certain limitations. Its mild yet effective formula, when properly diluted and applied, can aid in the removal of fresh stains. By striking a balance between the convenience of dish soap and the preservation of our cherished carpets, we can embark on a cleaning journey that restores beauty and freshness to our living spaces.
Learn more:
Are there any precautions I need to take before and after carpet cleaning?