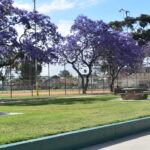 Discover Golden Hill Park in San Diego
August 28, 2023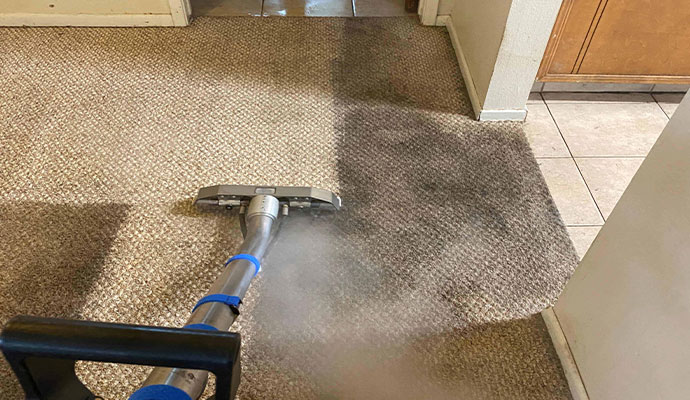 Do I need to move my furniture before getting my carpets cleaned?
August 28, 2023
Before delving into the carpet cleaning process, it is essential to remove any loose items from the carpeted area. Items such as toys, furniture, and small decorative objects can obstruct the cleaning process, hindering the carpet cleaner's ability to access all areas evenly. Clearing the space beforehand not only allows for more thorough cleaning but also helps prevent potential damage to these items.
Another important precaution to consider is vacuuming the carpet before cleaning. Vacuuming helps remove loose dirt, dust, and debris from the carpet's surface and prepares it for deeper cleaning. By eliminating loose particles, we allow the carpet cleaning solution to penetrate more effectively, resulting in a more successful cleaning outcome.
In addition to these preparatory measures, it is crucial to read and follow the manufacturer's instructions for the carpet cleaning solution or equipment being used. Different carpets have specific cleaning requirements, and understanding these guidelines ensures that the cleaning process is tailored to the carpet's needs. Failure to adhere to these instructions may lead to damage, discoloration, or other undesirable outcomes.
During the carpet cleaning process, it is advisable to exercise caution to avoid over-wetting the carpet. Excessive moisture can seep into the carpet's padding, creating a breeding ground for mold and mildew. To prevent this, it is important to follow the recommended dilution ratios for cleaning solutions and avoid excessive saturation of the carpet. Employing a gentle touch and allowing the carpet to dry thoroughly afterward is crucial to maintaining its structural integrity and overall cleanliness.
After completing the carpet cleaning process, it is essential to allow the carpet to dry completely before placing any furniture or items back onto it. This is particularly important to prevent moisture from being trapped beneath objects, which can lead to mold growth or damage to the carpet fibers. Proper air circulation and ventilation aid in the drying process, expediting the return of the carpet to its optimal state.
Furthermore, it is worth considering the use of protective measures to maintain the cleanliness of the freshly cleaned carpet. Placing doormats at entryways can help reduce the amount of dirt and debris that is tracked onto the carpet. Regular vacuuming and prompt attention to spills or stains can prevent them from becoming ingrained into the carpet fibers, preserving their appearance and extending their lifespan.
In the event of stubborn stains or extensive carpet damage, it is advisable to seek professional assistance. Professional carpet cleaners possess the expertise and specialized equipment to tackle even the most challenging cleaning tasks. Their knowledge and experience ensure that precautions are taken to protect and restore carpets effectively, leaving them in optimal condition.
In conclusion, the process of carpet cleaning demands both pre-cleaning and post-cleaning precautions to ensure the best possible outcome. During the cleaning process, caution should be exercised to avoid over-wetting the carpet. Afterward, allowing the carpet to dry completely and implementing protective measures can help maintain its cleanliness and prolong its lifespan. By embracing these precautions, we can indulge in the pleasure of pristine carpets that enhance the beauty and comfort of our living spaces.
Learn more: