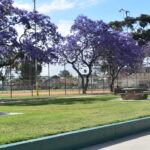 Discover Golden Hill Park in San Diego
August 28, 2023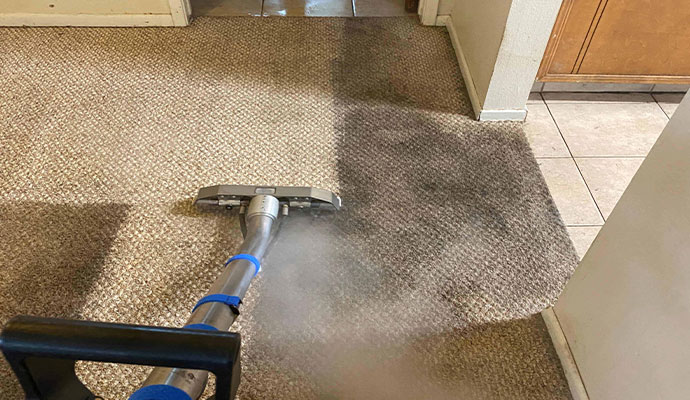 Do I need to move my furniture before getting my carpets cleaned?
August 28, 2023
Proper cleaning of mattresses is crucial for a clean and hygienic sleeping area. Mattresses gather allergens, dust, and dead skin cells over time, which can affect our health and sleep quality. But what methods can we employ to effectively clean our mattresses and ensure a safe and pristine sleeping surface? Let's explore the various techniques used for mattress cleaning.
Vacuuming:

Vacuuming is one of the most fundamental and effective methods for removing surface-level debris, dust, and allergens from mattresses. By using a vacuum cleaner with an upholstery attachment, you can easily extract loose particles that have settled on the surface. The powerful suction of the vacuum helps to eliminate these contaminants, improving the cleanliness of your mattress.

Spot Cleaning:

To get rid of tough stains or spills on your mattress, use spot cleaning. Begin by blotting the stain softly using a clean cloth or paper towel to soak up as much liquid as possible. Avoid rubbing the stain because it can make the stain spread and go deeper into the fibers of the mattress. Next, prepare a mixture of mild detergent and water. Immerse a clean cloth in the mixture, wring out any excess liquid, and dab the stained area softly. Lastly, let the mattress air dry entirely before you start using it again.

Steam Cleaning:

Using a steam cleaner to clean your mattress is a great way to get rid of bacteria, dust mites, and allergens that can accumulate in the fabric. Steam cleaning is effective because it uses high-temperature steam to sanitize and disinfect the surface. The steam can also help remove dirt and grime that might be difficult to remove with just a vacuum.

Baking Soda:

You can use baking soda as a natural and versatile cleaning agent to freshen up your mattress. It works by neutralizing odors and soaking up moisture, making it a great addition to your cleaning routine. To use it, generously sprinkle baking soda over the entire surface of your mattress and let it sit for several hours or overnight. The baking soda will absorb any bad smells.

Professional Mattress Cleaning Services:

In some cases, it may be beneficial to enlist the help of professional mattress cleaning services. These experts have specialized equipment and knowledge to thoroughly clean and sanitize mattresses. They utilize advanced techniques such as hot water extraction or dry cleaning methods to remove deep-seated stains, bacteria, and allergens. Professional cleaning can be particularly beneficial for individuals with allergies or respiratory issues, as it ensures a thorough and hygienic cleaning process.
In conclusion, mattress cleaning methods encompass a range of techniques that cater to different cleaning needs. Vacuuming, spot cleaning, steam cleaning, using baking soda, or seeking professional cleaning services are all effective ways to maintain a clean and healthy sleeping environment. Regular cleaning not only prolongs the lifespan of your mattress but also promotes better sleep and overall well-being.
Learn more:
Is mattress cleaning safe for different types of mattresses?