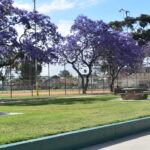 Discover Golden Hill Park in San Diego
August 28, 2023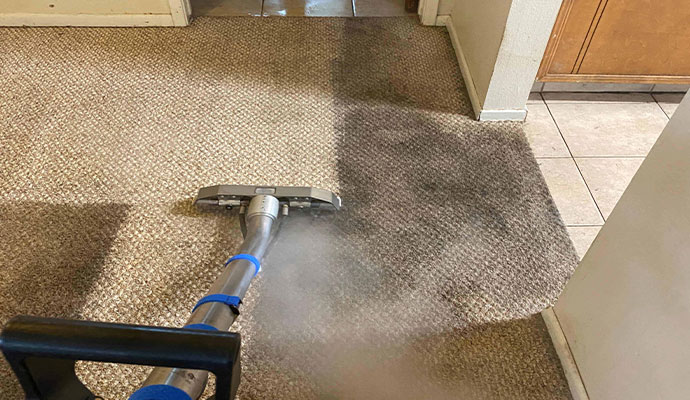 Do I need to move my furniture before getting my carpets cleaned?
August 28, 2023
When it comes to our sleep, we all crave the comfort of sinking into a cozy mattress at the end of a long day. However, over time, mattresses accumulate dust, dead skin cells, and other unpleasantries that can affect not only the hygiene but also the lifespan of our beloved sleeping surfaces. That's where mattress cleaning steps in, a crucial aspect of maintenance that ensures a clean and healthy sleeping environment. But a pertinent question arises: is mattress cleaning safe for different types of mattresses?
To truly understand the safety of mattress cleaning, we must delve into the various types of mattresses and the cleaning methods that are employed for each. From traditional innerspring mattresses to memory foam wonders, each variety requires a unique approach to maintain cleanliness without compromising its integrity.
Let us start with innerspring mattresses, the classics we've all grown accustomed to. These mattresses consist of metal springs surrounded by layers of padding and fabric. When it comes to cleaning, vacuuming is the safest and most effective method for these types of mattresses. By using a vacuum cleaner with an upholstery attachment, you can easily remove dust, debris, and any unwanted particles that have settled on the surface. Be thorough in your vacuuming, ensuring you reach the nooks and crannies where dirt often hides.
Moving on to memory foam mattresses, which have gained immense popularity for their contouring and pressure-relieving properties. Cleaning memory foam mattresses requires a gentle touch to maintain their structural integrity. Begin by vacuuming the surface with a soft brush attachment, carefully removing any loose debris. For spot cleaning, create a solution of mild detergent and warm water, and lightly dab the stained area with a clean cloth.
Now, let's turn our attention to latex mattresses, known for their durability and eco-friendliness. To clean a latex mattress, start by vacuuming it with a soft brush attachment, similar to memory foam mattresses. Since latex is more resistant to moisture, you can opt for a slightly damp cloth to gently wipe away any stains. However, be cautious not to use excessive water or cleaning agents that could degrade the latex. Once again, baking soda comes to the rescue for neutralizing odors. Sprinkle a generous amount over the mattress, allowing it to sit for a few hours before vacuuming. This process will leave your latex mattress feeling fresh and clean.
When dealing with hybrid mattresses, which combine the best of innerspring and foam technologies, it's essential to follow the cleaning instructions provided by the manufacturer. Since hybrid mattresses have a diverse composition, the cleaning methods may vary. Some manufacturers recommend spot cleaning with mild soap and water, while others may advise professional mattress cleaning services. It's crucial to adhere to these instructions to ensure the safety and longevity of your hybrid mattress.
In conclusion, mattress cleaning is indeed safe for different types of mattresses when the appropriate cleaning methods are employed. Regular vacuuming, spot cleaning with mild detergents, and the use of baking soda for odor removal are generally safe practices. However, it is always advisable to refer to the manufacturer's guidelines for specific instructions on cleaning and maintenance. By taking care of your mattress through proper cleaning, you can extend its lifespan, enhance sleep quality, and create a healthier sleeping environment for yourself and your loved ones.
Learn more:
What methods are used for mattress cleaning?