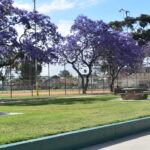 Discover Golden Hill Park in San Diego
August 28, 2023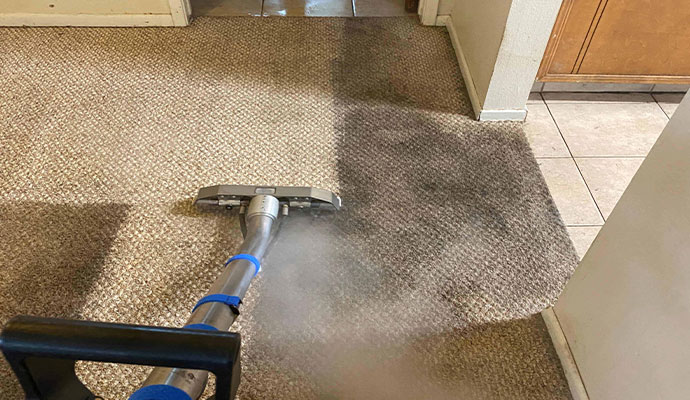 Do I need to move my furniture before getting my carpets cleaned?
August 28, 2023
Mattress cleaning, an often overlooked aspect of household maintenance, is an essential step toward creating a healthy sleep environment. While regular vacuuming and spot cleaning can address surface-level issues, they may not be sufficient to eliminate deeply embedded allergens, dust mites, or stains that have permeated the layers of the mattress. Professional mattress cleaners possess the expertise, specialized equipment, and effective cleaning solutions necessary to tackle these hidden challenges head-on.
One compelling reason to opt for professional mattress cleaning is the removal of allergens that can trigger allergies and respiratory issues. Dust mites, microscopic creatures that thrive in mattresses, are a common source of allergens. Their feces and body fragments can exacerbate allergies, asthma, and other respiratory conditions. Professional mattress cleaning utilizes techniques such as high-powered vacuuming, steam cleaning, and deep extraction to effectively eliminate these allergens, creating a healthier sleep environment and potentially alleviating symptoms.
Beyond allergens, mattresses can harbor stains, odors, and even the remnants of bodily fluids that accumulate over time. These unsightly marks can detract from the aesthetic appeal of the mattress and create an unpleasant sleeping experience. Professional mattress cleaning not only targets and removes these stains but also employs specialized solutions that neutralize odors, leaving behind a fresh and revitalized mattress.
The longevity and durability of a mattress are also significantly impacted by proper maintenance and professional cleaning. Regular cleaning helps preserve the integrity of the mattress's materials, preventing premature wear and tear. By investing in professional cleaning, one can extend the lifespan of the mattress, ultimately saving money in the long run by delaying the need for a replacement.
Moreover, professional mattress cleaning offers peace of mind by ensuring the thorough removal of potentially harmful bacteria and germs. Our bodies shed dead skin cells while we sleep, providing nourishment for bacteria to thrive. Over time, these bacteria can multiply, contributing to an unhygienic sleep environment. Professional cleaning techniques, such as the use of sanitizing agents and high-temperature steam, effectively eliminate these microbes, creating a cleaner and healthier sleeping surface.
In addition to the physical benefits, professional mattress cleaning also contributes to a better overall sleep experience. A freshly cleaned mattress, free from allergens, stains, and odors, offers a more inviting and comfortable space to rest and recharge. The improved sleep quality that follows can have a positive impact on our well-being, mood, and overall productivity.
When considering professional mattress cleaning, it is important to select a reputable service provider with a proven track record in the industry. By entrusting your mattress to trained professionals, you can be confident in their ability to employ safe and effective cleaning methods that are tailored to your specific mattress type and condition.
To sum up, professional mattress cleaning offers a myriad of benefits that extend beyond mere surface cleanliness. From the removal of allergens and stains to the enhancement of sleep quality and the preservation of the mattress's lifespan, the value of professional cleaning is undeniable. By embracing this service, we embark on a journey toward a healthier sleep environment and a revitalized mattress that welcomes us into a world of comfort and well-being.
Learn more:
What are the benefits of mattress cleaning?