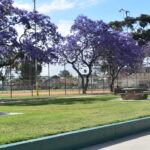 Discover Golden Hill Park in San Diego
August 28, 2023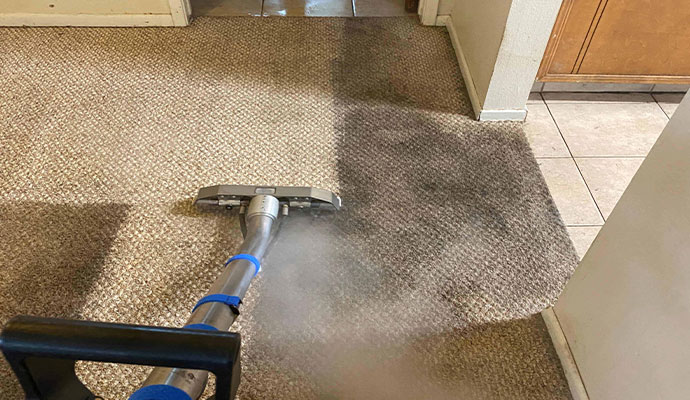 Do I need to move my furniture before getting my carpets cleaned?
August 28, 2023
Imagine a place where comfort reigns supreme—a sanctuary of slumber that embraces you at the end of each day. This cherished space, our bed, holds the power to rejuvenate and replenish our weary bodies and minds. The significance of regular mattress cleaning becomes evident as we delve into the remarkable benefits it offers. By embracing the profound advantages of a clean and revitalized sleep environment, we unlock the potential for enhanced well-being and a deeper connection with the sanctuary we call our bed.
Enhanced Hygiene:
One of the primary benefits of mattress cleaning is the improvement in hygiene. Over time, our mattresses accumulate dust, dead skin cells, and other debris, creating an environment conducive to the growth of allergens and bacteria. By implementing regular cleaning routines, we remove these unwanted contaminants, reducing the risk of respiratory issues, allergies, and skin irritations. A clean mattress fosters a healthier sleep environment, promoting overall well-being.
Allergen Reduction:
For individuals prone to allergies, mattress cleaning is a vital practice. Dust mites, microscopic creatures that thrive in the cozy layers of our mattresses, are a common allergen trigger. Their feces and body fragments can exacerbate allergies and respiratory conditions, leading to uncomfortable symptoms. Through thorough cleaning techniques such as high-powered vacuuming, steam cleaning, and deep extraction, professional mattress cleaners can effectively remove these allergens, providing relief and a healthier sleep environment.
Odor Elimination:
Over time, mattresses can develop unpleasant odors, often caused by the accumulation of sweat, body oils, and spills. These odors not only affect the overall ambiance of our sleep space but can also impact the quality of our sleep. Professional mattress cleaning methods, coupled with the use of specialized solutions, effectively neutralize and eliminate these odors, leaving behind a fresh and revitalized mattress.
Prolonged Mattress Lifespan:
Investing in a high-quality mattress is an investment in our sleep quality and well-being. Regular cleaning plays a vital role in extending the lifespan of our mattresses. As dust, debris, and stains accumulate, they can cause wear and tear on the fabric and materials, leading to premature deterioration. By maintaining a clean and well-cared-for mattress, we can ensure its longevity, saving money in the long run by delaying the need for a replacement.
Improved Sleep Quality:
The cleanliness and freshness of our sleep environment significantly impact the quality of our sleep. A clean mattress creates a more inviting and comfortable space, promoting relaxation and a deeper sleep experience. By eliminating allergens, reducing odors, and providing a hygienic sleep surface, mattress cleaning contributes to a restful night's sleep, allowing us to awaken feeling refreshed and rejuvenated.
In the pursuit of a healthier and more revitalizing sleep experience, the benefits of mattress cleaning are undeniable. From enhanced hygiene and allergen reduction to odor elimination and prolonged mattress lifespan, regular cleaning plays a pivotal role in maintaining the cleanliness and health of our sleep environment. By embracing the transformative power of a clean and revitalized mattress, we can unlock the potential for improved well-being, a deeper connection with our beds, and a more restful journey into the realm of dreams.
Learn more:
Can professional mattress cleaning remove stains and odors?